Test page
PASSING THE SAVINGS ONTO OUR CUSTOMERS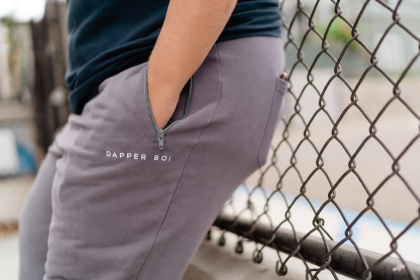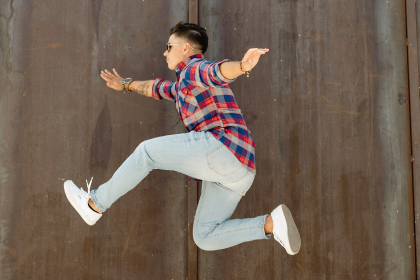 Our Game-Changing Business Model
Stage 1: Introduction Pricing
We launch premium clothing at affordable prices, plain and simple. We call it "intro pricing" and it saves you up to 45% off all our new releases. Intro pricing started as a necessity. It ensured we could launch new products every month. And, it's here to stay. Because we believe everyone should have access to high-quality clothes that promote identity and instill a sense of belonging—regardless of price..
Stage 2: In Production
Our intro campaigns only last for three weeks. After that we begin production. Products that are in production are still available for pre-order at retail pricing any time. Once production is complete, we ship the product straight your door.
Stage 3: In Stock
Any in-stock products that catch your eye are available for purchase at regular retail prices. In-stock products are ready to ship immediately and typically arrive within 7-14 business days of purchase. As we continue to grow, so too, should our collection of in-stock products. The sky's the limit.
THE PERFECT SIZE FOR YOU
Size inclusion has been a top priority since our inception. What started as a quest to find the perfect fit for us, led to the perfect fit for you.
SHOP YOUR SIZE